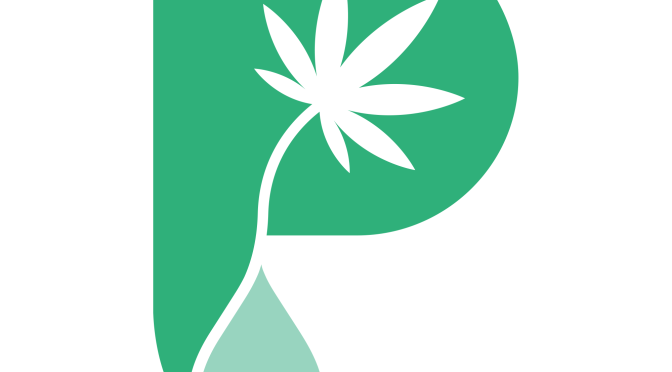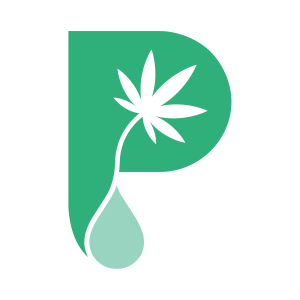 A year ago today, Primal Therapeutics introduced Colorado to cannabis-infused massage therapy.
We are both proud and excited to be celebrating our one-year anniversary! Our hard work, dedicated staff, and heart-felt belief in the benefits of cannabis have transformed us from a dream into a successful small business. Now we spend our days as educators and as healers, introducing clients to alternative medicine in the form of cannabis-infused oils.
In honor of this milestone, we'd like to pass along some savings! Book an appointment by
March 15th, 2015
, and pay only $55 per massage. It's our way of thanking you for supporting our vision.
In the spirit of evolution, we are thrilled to reveal our new logo, seen above. This new mark perfectly encompasses the idea of healing with cannabis, and does so in a cleaner aesthetic. The "P" shape is made up of a marijuana leaf, a droplet of oil, and the white curve of a stylized spine, all three of which are at the core of what makes Primal Therapeutics so unique. We have mastered cannabis-infused massage therapy, and now we feel like we look the part!