WELCOME TO THE LEADING SOURCE FOR CANNABIS INFUSED MASSAGE THERAPY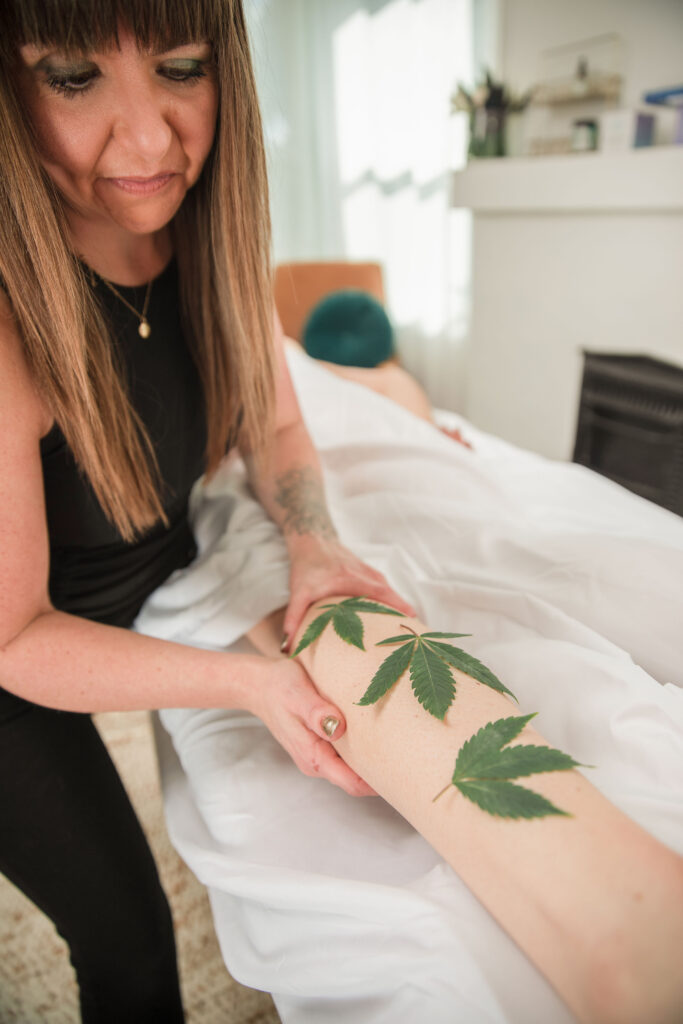 After a session with Primal Therapeutics LLC you will feel relaxed and renewed.  The oils and salves we use are completely organic and rich with high THC & CBD broad spectrum cannabinoid content for the most therapeutic effect. We have worked with numerous medical conditions and seen incredible results.
Serving Denver Metro homes, hotels, businesses, and events. We make each treatment specialized to the individual ensuring the most effective treatment possible. We strive to make our patients happy and we want to take as much stress out of your day possible so WE COME TO YOU for your convenience.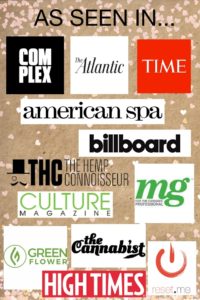 We offer training and education to become certified in Cannabis Massage. One on one training and online training are always available to fit your schedule needs. Feel free to fill out this form: Interested in Cannabis Massage 101
Please email us with questions or for details: primaltherapeutics@gmail.com
---
If you are interested in ordering our topicals check out our Primal Healing site and email your orders to sales@primalhealing.com
---