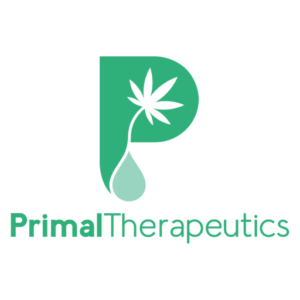 Where we are:
We provide cannabis massage proudly to the  Denver Metro area for Colorado residents, cannabis refugees, and the amazing visitors to our beautiful state.
Here at Primal Therapeutics LLC, WE COME TO YOU!  Our incredible services are just a phone call or click away to your home, hotel, or business.  When you are ready, we will send one of our incredible therapists to you at your convenience!
Phone: 719-429-7651
*corporate rates available upon request
Please note: There will be an extra $20 charge for distances over 20 miles from Denver.
In the state of Colorado patients must 21 years of age and older unless they have parental permission and a Colorado issued Medical Marijuana Card.
Out of state residents must be 21 and up only please.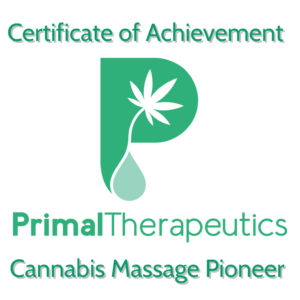 Students that have received certification for Cannabis Massage 101 and Topicals 101 from Primal Therapeutics can be found throughout the U.S. If you are traveling or live outside of Colorado or the metro area please consider booking with someone who has trained with us! Please click on their logo below to find a therapist near you.