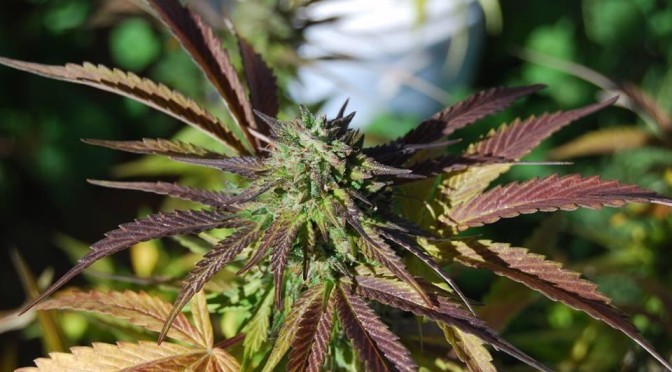 Cannabis is capable of alleviating an array of symptoms with proper dosing. Being in Colorado as a medical marijuana patient I am able to use it to treat ailments from head to toe. Utilizing cannabis as a holistic form of treatment for my health and well-being has been very successful for me. Any time I experience any type of pain or discomfort I always reach for a form of cannabis as opposed to an OTC medication or pharmaceutical.
Medical Marijuana can be utilized and ingested through various methods. The three basic methods that I use and will discuss here are: edible, topical and inhaled formats. Please note that these methods are what I personally have found to be effective and have not been scientifically tested.
Edible forms include: ethanol based tincture, cannabis butter or olive oil infused foods, full plant extraction cannabis oil (FECO)
Inhaled forms include: smoking cannabis flowers or dry herb by using a vaporizer or other smoking device.
Topical forms include: using salves, oils, body soaks, body scrubs and lotions that have been infused with cannabinoids THC, CBD and CBN.
---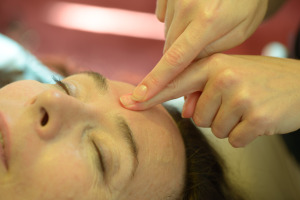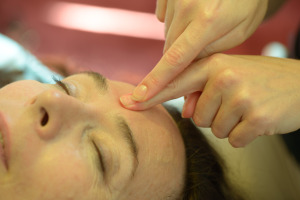 CANNABIS USAGE FOR THE HEAD AND FOR THE MIND
Head– Headaches via topicals by applying to the forehead and temples, and inhaling an Indica strain. There are also skin benefits from using topical facial cream for hydration and smoothing of fine lines
Mental– Anxiety, Depression, Panic Attacks and Social Anxiety- relief achieved from inhaling an Indica strain and from the ingestion of edibles at doses above 50mg per my personal tolerance. I recommend all edibles should be dosed in 10mg increments until you know your needed range. Too much is not fun, and too little is ineffective.


---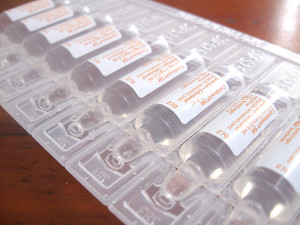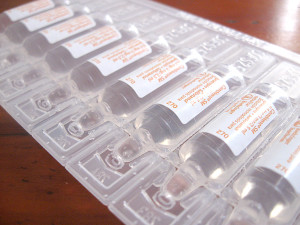 CANNABIS USAGE FOR BETTER BREATHING
Lungs– Reduction of brochospasms from Asthma in edible form thanks to the broncho-dialator properties of cannabis. It is not effective for acute or emergent symptoms requiring a rescue inhaler, it works best as preventative medicine.


---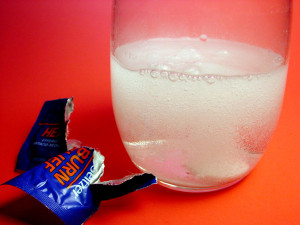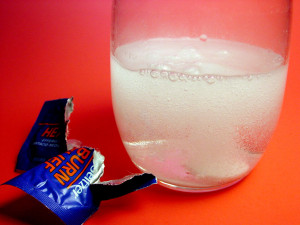 CANNABIS USAGE FOR NAUSEA BETTER THAN ANY OVER THE COUNTER MEDICINE
Abdomen– Nausea/Vomiting- edible in small doses dependent on the reason for the symptoms, coconut oil capsules of ethanol extracted cannabis oil in doses of 25mg until nausea ceases, and inhaled-generally an Indica strain. If the nausea is due to an alcohol hangover, a Sativa strain may work better.  Surgical scars- topical to reduce scarring. The transdermal absorption of cannabis is excellent for expediting healing and reducing scars.


---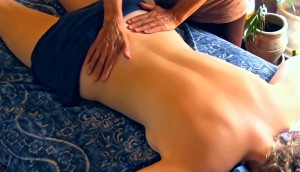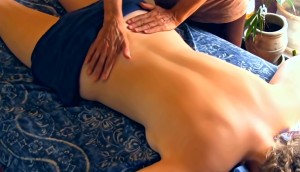 CANNABIS USAGE FOR MUSCLE PAIN
Muscle/Low Back Pain– from a ruptured disc at L5-S1 causing tight muscles, this was the result of a car accident. I refused surgery and used chiropractic care, massage therapy and cannabis in all of its forms for relief. Both Indicas and Sativas have been effective for my muscle pain. Topicals are my best friend when my back begins to spasm after a long day of healing people and any edible form can be effective, as edibles tend to be felt more in the body then in the mind.


---

My symptoms are alleviated with cannabis everyday of my life and I never stop learning. I love discovering new ways for utilizing this miracle plant for health and wellness. My wish is that in time, safe access to this plant will be available to everyone who needs it. The hardest thing for anyone to understand about marijuana is dosing. Every single person has a different endocannabinoid system and needs a different dosage. For some people, smoking may not be their preference, but edibles and topicals may work effectively.  It is much easier for a doctor to be able to say "take two of these and call me in the morning." When using cannabis for health and treatment trial and error along with documentation is the best way to learn what will work best for you.
~I wish you luck on your journey of searching for truth and healing through cannabis.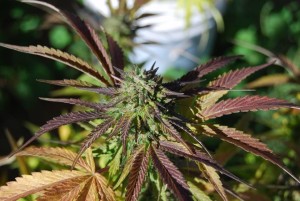 NEW USES FOR THIS MIRACLE PLANT ARE FOUND DAILY