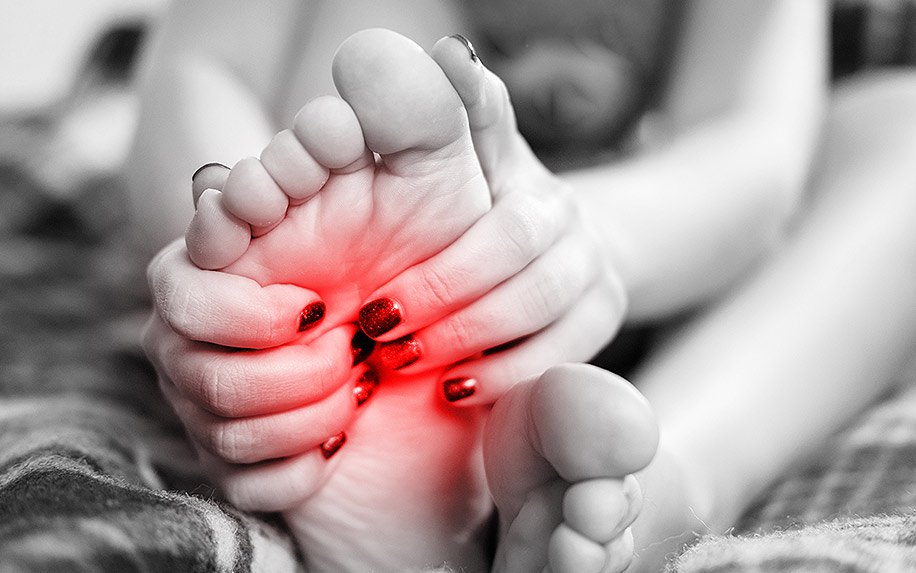 We walk around on them all day every day and never give them the attention they deserve. Our feet take a beating daily and never complain or ask much of us in return. We wear heels that are too high and hiking boots on rough terrain for too many miles. We never think twice about pinching our toes into a pair of not so comfortable shoes to sacrifice fashion for comfort. Giving your feet the care they deserve can not only extend the happiness of your digits but it can improve your health as well.
Health Benefits of Foot Massage
lowers blood pressure
can reduce edema (swelling) in pregnant women
certain reflexology points can relieve nausea
improves circulation
reduction and prevention of foot and ankle injuries
reduces the effects of depression and anxiety
assists with headaches and migraines
helps flat feet with flexibility
alleviates pain and discomfort of plantar fasciitis
helps reduce symptoms of menopause and PMS
stress reduction
Take time out every day to remember how important you are from head to toe. True beauty is a result of whole body wellness.