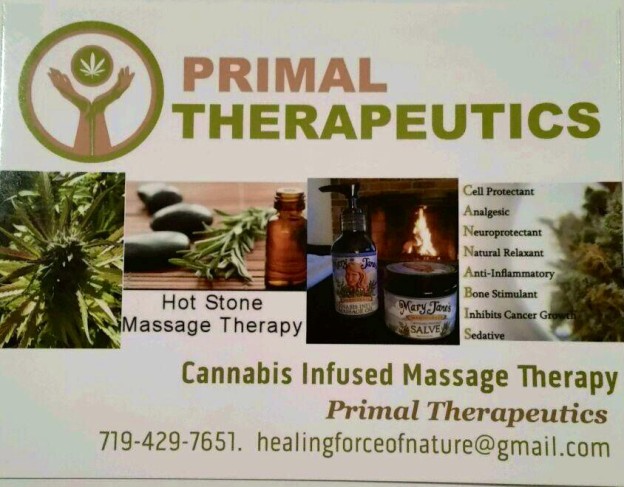 We must remember that our freedom is not free. We are the home of the free because of the brave. Thank you to all those currently serving and to all those that have served our country to protect our freedoms.
Primal Therapeutics was honored to provide chair massages to local Veterans at the Operation Grow 4 Vets November event.  It was truly an unforgettable day.  I massaged men with shrapnel still inside them, a man with a broken back from when a Humvee rolled over him, men who had been victims of ambush, road side bombings and men waiting for the disability they so severely need from the VA. It was a very humbling experience for me.
Operation Grow4Vets has an incredible mission, vision and purpose and Primal Therapeutics looks forward to participating at all of their future events.
"OUR MISSION: The mission of Operation Grow4Vets is to help reduce the staggering number of Veterans who die each day from suicide and prescription drug overdose. We provide Veterans with the knowledge and resources necessary to obtain or grow their own marijuana for treatment of their medical conditions.
OUR VISION: To raise awareness by enlisting the public's aid and support in ensuring that all injured and wounded Veterans receive the respect and dignity of life that they deserve.
OUR PURPOSE: To provide Veterans with unique products, programs and services designed to assist them in living with injuries sustained while protecting our freedom. Operation Grow4Vets is a national, nonpartisan organization headquartered in Colorado.
As a very special thank you to all the Veterans, we are offering your first cannabis infused massage for only $50!  Appointments must be booked within two weeks of 11/11/14.  Click the "Book Now" button at anytime to schedule. We thank you for your service to our country. Wishes for a blessed Veterans Day,  we salute you. May God bless you all.