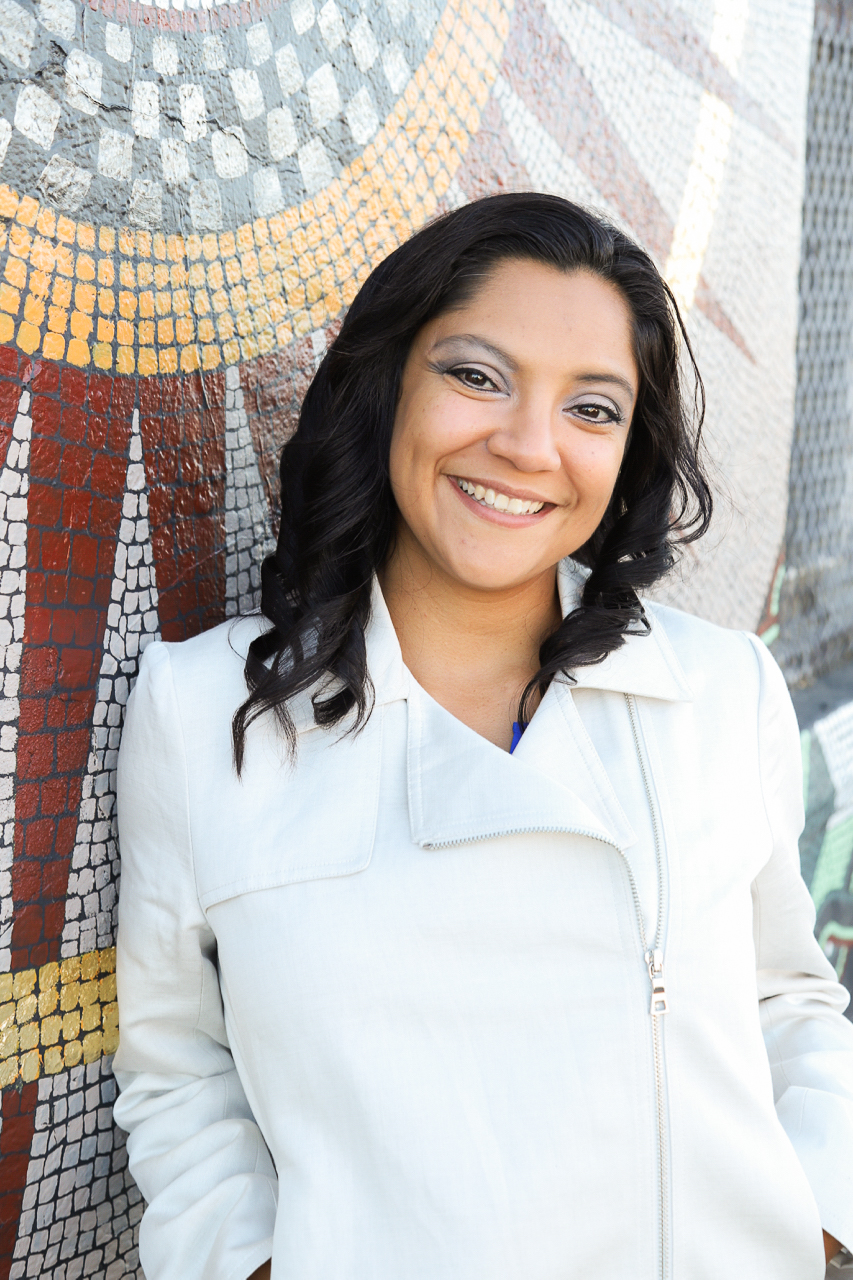 Meet Sherry, Licensed Massage Therapist for Primal Therapeutics. Sherry just celebrated her one year anniversary with us. She has an extensive background in Massage Therapy with over 16 years of experience and she is bilingual.
Sherry es bilingüe. Si desea hacer una cita y solo habla español, envíenos un correo electrónico y Sherry se pondrá en contacto con usted. Si tienes un evento por venir como una fiesta de cumpleaños, despedida de soltera o aniversario, déjanos hacer que tu fiesta sea más especial con un masaje de cannabis.
She is proficient in many massage techniques including: Swedish, Prenatal, Deep Tissue, Sports Massage, Hot Stone, Medical/Structural, Neuromuscular, Clinical Assessment, Energy Techniques, Musculoskeletal, and of course Cannabis Massage.
Envíe cualquier solicitud en español a nuestro correo electrónico primaltherapeutics@gmail.com y haremos que Sherry se comunique con usted de inmediato.
We are grateful for you Sherry and all the hard work you provide to Team Primal. We are so lucky to have you on our team. We can't wait to see what this new year will bring for you.