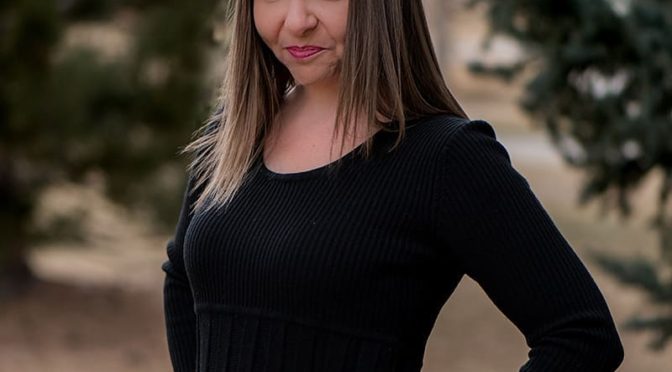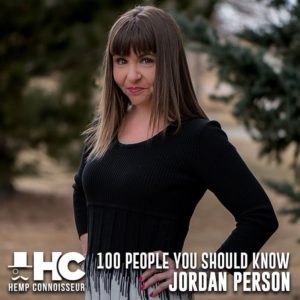 Our founder was recently named in the 100 People You Should Know in the Hemp Connoisseur magazine. They chose 20 categories and five people in each category. Jordan was chosen for Wellness. Her fellow wellness category individuals include a very dear friend and colleague of hers, Rachael Carlevale of Ganjasana, plant medicine yoga. Jordan and Rachel work on retreats and education furthering opportunities often and she feels honored to join her friend on this list..
Below is the content as seen on Facebook.
JORDAN PERSON –
WELLNESS
Jordan Person came to Colorado in 2010 as a medical marijuana refugee. Utilizing cannabis and other holistic therapies saved her life. She saw the health benefits of cannabis first hand on her own journey back to health and wanted to help educate the masses on what she learned. She found a way to combine her years in the medical field with her years spent working with medical marijuana, and Cannabis Infused Massage Therapy was created. All the topicals that Primal Therapeutics uses are made in-house. Person took classes in herbalism and created the recipe with her patients in mind using all organic ingredients in her creations. In 2017, Jordan began teaching Cannabis Massage 101 and Topicals Making 101 in an effort to provide anyone interested with the knowledge they would need to perform this trending modality. Therapists around the world are taking this course. Person is an advocate and an activist for the plant, proudly serving as executive director of Denver NORML.
Read the full digital magazine at joomag.com or look for the print version at Barnes & Noble nationwide.